"The irrationality of a thing is not an argument against its existence, rather, a..."
– Friedrich Nietzsche
Everyone has an annoying friend.
sodamnrelatable: If you don't have one, it's probably you.
Responses to people talking shit.....
sodamnrelatable: Preschool: Middle School: High School: Lol
When you get a high score on a test that you...
lolsofunny: laugh-addict: (lol here!)
Winston Churchill
If you're going through Hell Keep Going.
Get a free Pokemon egg~!
last-of-the-english-girls: I want to do one! Okay so you reblog and a week later you'll get this cutie in your inbox After about a week a Pokemon will hatch! Some people might get special Legendary, It all depends :) It's going to be any Pokemon from all the regions and I promise I will do every each one of you. This will be open until the 29th and then I will be sending the eggs off to...
funfreacksnc: babyferaligator: trying to find a needle in a haystack isnt hard at all like wtf all u gotta do is burn the fuckin hay u are the future  What if the needle melts….
DELUSIONAL?
A friend told me that I am delusional. I almost fell off my unicorn.
livvefast: nordegrafs: mmmyesquite: uhuhanniebananie: tltty: i don't even know if i like blogging anymore it's kinda just routine people say the same thing about cocaine you fucking moron you dont inject cocaine excuse u i injected 5 cocaines i bet you havnt even drank one marijuana lol drink? I use suppository marijuana
I don't need silence
polycule: Every day is silent enough for the queer community. I need noise. I need shouting. I need loud support. Silence is passive. Noise makes things happen. A Day of Silence is just a regular day for most queer and trans* people. How about a day to end the silence? To speak for the people who's voices have been taken from them or beaten out of them. To speak for your solidarity. To...
Quotes
One death is a tragedy. One million is a statistic. - Joseph Stalin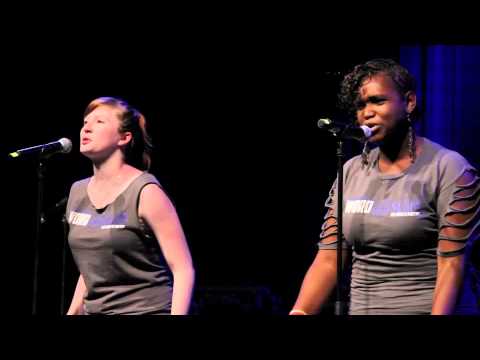 Kathy Griffin
"Ima bend you over, spred yo shit, and stuff you!"
i want to buy a book, a book that i've never heard of, never read. look at the cover, read the back, flip through the pages. bring it home. grab a highlighter, and begin to read the book. every time there is a sentence, a word, a phrase that i can relate to, i will highlight it. then, once i am done the book, i will be able to flip through it and see exactly how i was feeling each day that i was...
chxshire: i'm that friend that has to walk behind the others when the sidewalk doesn't fit a group of three
The person I reblogged this from is beautiful.
:D
Because Why The Fuck Not
hobbititus: If you reblog this before May 16 2013, I will write your URL down and stick it in a jar or whatever. Over the summer I will take the jar of URL's and I will scatter them around. They may get taped to public loos, they may be thrown into crowds at festivals, or they may get put under napkins at restaurants.  Some one may find your URL, and who knows, they could message you telling...
flawlesstrueperfection: you're a 10? on the pH scale maybe cuz u basic
cheekyredlokkz: tomanoc: You know when you're playing UNO and someone puts this card down And it's like they just punched you straight in the face and you start to wonder if you could ever really trust them at all, if everything was just a game to them and the whole time they've just been waiting for their opportunity, for the perfect moment to destroy you. draw 4? more like fuck you we're...
To prove a point to my mom, reblog this if you...
Just for shits and giggles :D
10 tags
1 tag
Reblog if you'd go here if it was real.
More here.
5 tags
5 tags
5 tags
5 tags
SarcasticNoteOfTheDay:
Ok just to let everyone know, all us other people love to hear your music blasting lound right next to us so we can bask in the glory of your "music"
hehe:
OH YEAH! trollin' like a boss!!
7 tags